OUR GHOST PEPPERS ARE FULL OF ZEST!
***Happy 2022***
FREE
Bruce's Hot Sundried Tomato Dip Mix
w/ any #ghostpepperZ order!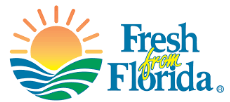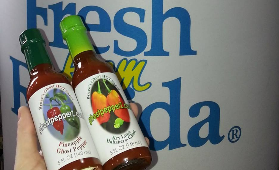 Your Best Source for the
World's Hottest Peppers!
Hottest 2022 Super Ghost Bowl Special
1.5 oz ghost pepper & 1.5 oz key lime-habanero hot sauces, spicy bread dip, spicy french onion dip, hot sundried tomato dip mix w/ mixing bowl
New Year's BONUS: Spicy Guacamole Dip Mix!